FIS to spin off majority stake in Worldpay to PE firm GTCR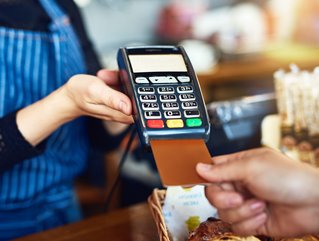 Worldpay is one of the largest merchant acquiring businesses with US$2bn in volume.
FIS plans to sell its Worldpay merchant solutions business to American private equity firm GTCR, retaining a 45% stake in the new business in the process
FIS has agreed to divest a majority stake in Worldpay to private equity firm GTCR in a transaction that values the merchant solutions business at US$18.5bn.
FIS will retain a 45% ownership stake in Worldpay, while Chicago-based GTCR – Worldpay's new majority owners – will commit an additional US$1.25bn's worth of investment into the business with a view to accelerating its growth. Charles Drucker will continue to lead the newly spun off business.
The move is not unexpected; FIS had previously announced plans to spin off the Worldpay business back in February and create a new publicly traded business, but this is the first time that concrete details have been brought to light. The Florida-based financial services firm claims the strategy will "create two highly focused global companies with greater strategic flexibility".
What is Worldpay, and why is FIS divesting?
Worldpay is one of the largest merchant acquirers in the world with US$2tn in payments volume last year. Merchant acquirers sit in the middle of a transaction – between the customer and the merchant – facilitating transactions but also informing card issuers of the amount that needs to be debited from the cardholder.
FIS was keen to point out that, even in the aftermath of the transaction, the business "will remain a leader of commerce solutions to merchants of all sizes". The company will also enter into various commercial arrangements with the new Worldpay business, which will give it continued access to FIS products and minimise disruption for merchants.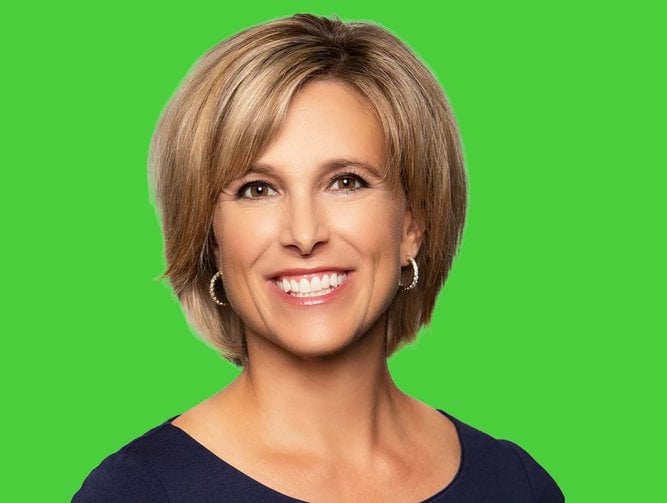 Stephanie Ferris says the GTCR deal represents "attractive value".
In its latest full-year results, Worldpay's merchant solutions business accounted for US$4.77bn of revenue – just under a third of FIS' total consolidated revenues. Merchant solutions was actually FIS' fastest growing revenue segment – which explains why it was able to find a buyer so quickly, but also why FIS would be interested in disposing of the business unit in order to accelerate growth in other areas. Without Worldpay's revenues, FIS will be left with US$9.75bn in annual revenues on a like-for-like basis (although of course it will retain a 45% stake in the newly spun off business).
What has FIS said about selling Worldpay?
Speaking about the latest announcement, FIS CEO and President Stephanie Ferris says: "This transaction allows FIS to partially monetise our merchant solutions business at an attractive valuation and provides certainty for all stakeholders. It also allows us to simplify and drive greater focus on delivering innovative, next-generation financial technology and software solutions.
"At the same time, Worldpay will become a privately held company and benefit from the resources and expertise of GTCR, which has committed additional capital to allow Worldpay to pursue inorganic growth in the rapidly evolving payments space."
She added that she was proud of the work that had already gone into Worldpay, and was pleased FIS could retain a "meaningful" stake in the new business with a seat on the board.
Charles Drucker, incoming Worldpay CEO, says: "This new separation path positions Worldpay for immediate success, combining the benefits of a well-established global brand and group of talented payments professionals with the energy of an independent startup, all backed by a world-class private equity firm. I'm excited to be working with my former colleagues and GTCR to win in the marketplace and position Worldpay for long-term success."
And Collin Roche, Co-CEO and Managing Director at GTCR, continues: "We are thrilled to be working with Charles and the Worldpay leadership team to build on the company's culture of innovation, invest in new capabilities and advance its leadership position across channels and geographies. As a firm, we have a long history of investing in the payments sector, and that experience provides us with tremendous confidence in the opportunity for sustained, long-term growth at Worldpay."