Financial Services (FinServ)
FinTech Magazine's Top 10 fintech hubs across the globe
Top 10 FinTech Hubs
We rank our Top 10 fintech hubs across the globe, from tech haven San Francisco to South America, Asia and Europe. See our Top 10 below…
As fintechs continue to revolutionise the global financial landscape, we look at hubs across the globe where fintechs are most concentrated and rank the top locations driving fintech forward.
From Asia to North America and Europe, fintech hubs are growing across the globe. See our Top 10 fintech hubs below…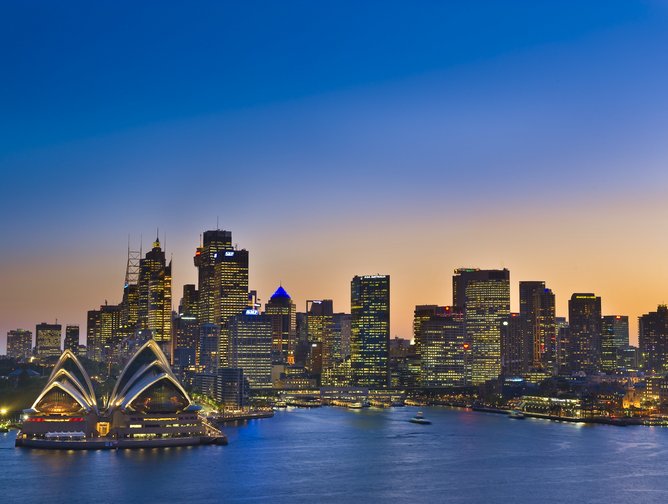 Sydney
10. Sydney
Fintechs continue to proliferate the market in Sydney, with the likes of Athena Home Loans, Afterpay, ZipCo and Brighte hitting the market in recent years. Heralded for its supportive regulatory environment for fintechs, Sydney makes it easier for businesses to test the market and engage in preliminary Asia-Pacific market expansion programmes. Sydney's financial capabilities are built on Australia's US$2.3tn superannuation pension savings pool, the fifth largest in the world – enabling New South Wales (NSW) regulators to offer a supportive environment for fintech startups looking to secure growth in the region.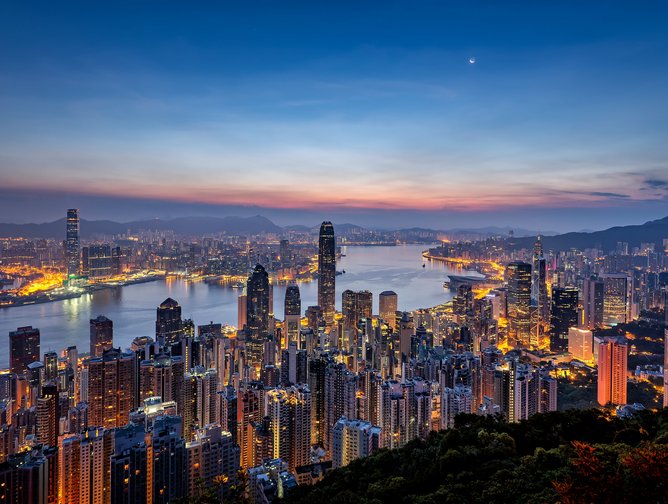 Hong Kong
9. Hong Kong
Hong Kong has long been one of the world's premier financial centres. Now, the city is transforming its proposition to incorporate fintechs – supporting startups while the region's legacy banks have begun integrating fintech applications across the financial services spectrum. In fact, a 2020 study by HKMA found that 86% of incumbent banks are integrating fintechs into their operations across Hong Kong. The Special Administrative Region (SAR) has also launched the Fintech Anti-epidemic Scheme for Talent Development (FAST) in recent years – a job subsidy plan of US$15.5m to enrich Hong Kong's talent pool at the height of the COVID-19 pandemic. This is in addition to the Fintech Proof-of-Concept Subsidy Scheme, which encouraged legacy banks in Hong Kong to work with fintechs on new projects.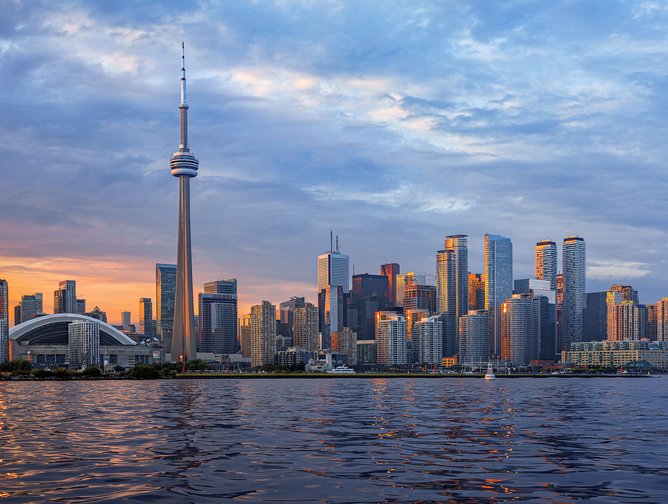 Toronto
8. Toronto
Toronto is well and truly the fintech capital of Canada, with over 600 fintech firms and 12,000 financial services companies in the region. Of Toronto's 380,000+ financial services professionals, over half are women – making it a leader in equality among Western fintech hubs. The region is also home to a large concentration of AI startups, and AI is one of the key technologies leading digital transformations at financial services institutions. Toronto has been hailed for its ability to develop talent and new services. Promoting innovation, fintechs operating in the region are big on consumer protection.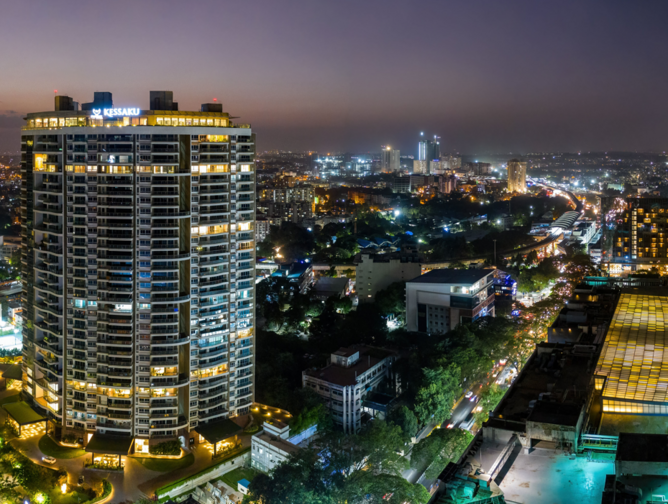 Bengaluru
7. Bengaluru
The Silicon Valley of India, Bengaluru is the home of fintech startups in India. The city saw 89 fintech startup deals struck in 2022 alone, beating major Indian cities Delhi and Mumbai per fintech deal count and funds raised. The city ranked as India's most concentrated region of high-growth tech startups and one of the highest in all of Southeast Asia. In the Financial Times' list of High Growth Companies in Asia-Pacific, 14 were from Bengaluru. The city is also attracting significant foreign direct investment (FDI), capturing US$17bn funding for startups between October 2019 and December 2021 alone.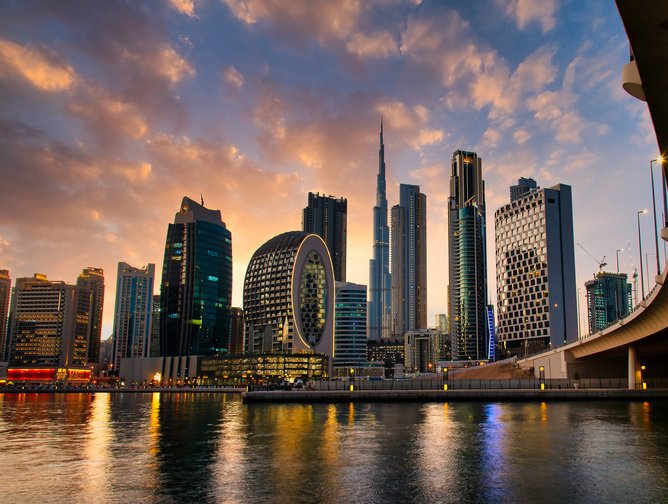 Dubai
6. Dubai
Dubai is fast becoming one of the world's most prominent fintech hubs. The Dubai International Financial Centre (DIFC) is the largest financial ecosystem in the Middle East, Africa and South Asia (MEASA) region. 2023 has seen new fintech company registrations in the region surpass 1,000 for the first time. Today, there are 4,377 active registered fintechs in Dubai, a mammoth amount compared to even some of the most established fintech hubs worldwide. The Dubai Fintech Summit was especially popular in 2023, attracting over 5,000 industry members through its doors.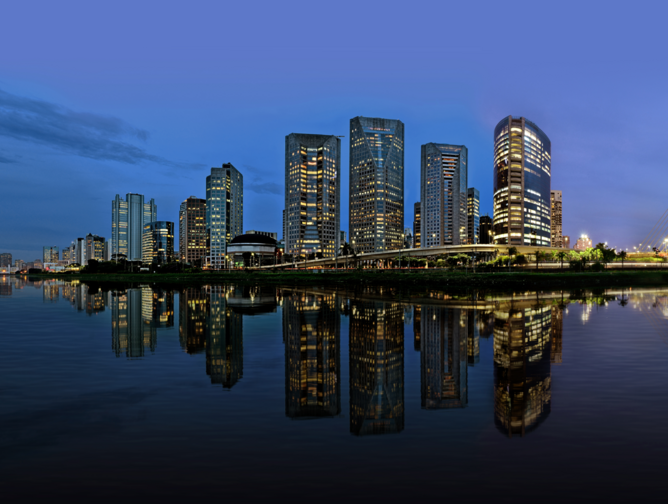 São Paulo
5. São Paulo
São Paulo has a huge growing potential as the world's next significant fintech hub. There are over 1,000 fintechs based throughout Brazil, and São Paulo is becoming dubbed the 'Silicon Bairro' of South America. Home of the Brazilian Association of Fintechs, São Paulo is fast becoming a place for fintechs to thrive. This is further evidenced by the growing number of accelerators and startups in the city, with programmes like Cubo Itau and Darwin Startups gaining recognition. The city is already home to Nubank, one of the most recognised and well-funded neobanks anywhere in the world.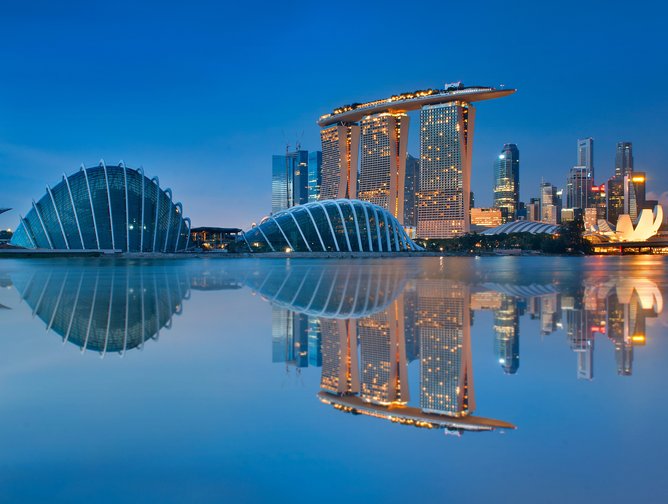 Singapore
4. Singapore
Singapore's fintech market is valued at a significant US$7.8bn and is expected to register a compound annual growth rate (CAGR) of 7% over the next year. The city has some of the most well-funded fintechs in the world based in its (metaphorical) walls. These include Coda Payments (valued at US$715m), Atome Financial (valued at US$545 m) and Advance Intelligence Group (valued at US$536m). Singapore has the highest number of fintech firms in the ASEAN-6 (Indonesia, Malaysia, the Philippines, Singapore, Thailand and Vietnam), with 1,580 fintech organisations registered as of November 2022.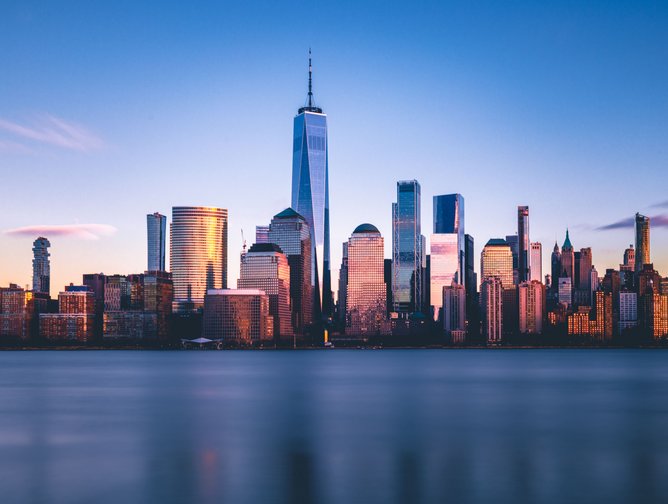 New York
3. New York
Rounding out our Top 3 fintech hubs in the world is New York. The city that never sleeps, New York has 1,629 fintech organisations headquartered in its perimeter. Fintechs in New York have seen US$48.1bn invested in them across 2,399 rounds. Recent funding in New York-based fintechs includes Seed rounds for Parallax and Pop Social and venture rounds for N5 Now and Tassat Group. Ramp and Teamshares have also seen Series D investment in recent months. Recent investment groups pumping their funds into New York-based fintechs include Greycroft, Endeavor and Rethink Impact.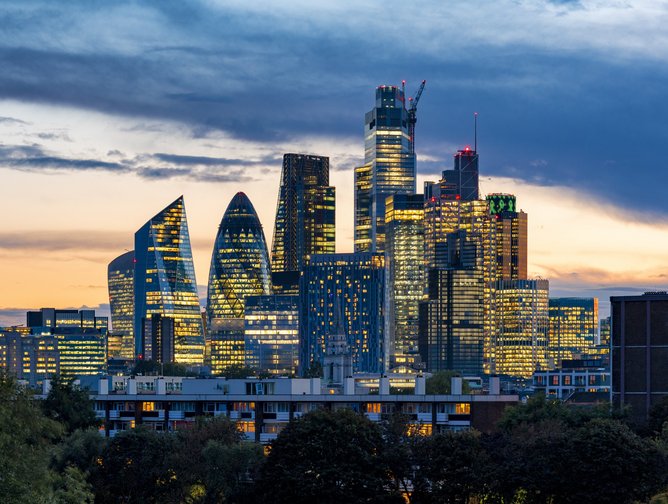 London
2. London
London has fast become one of the largest hubs for fintech investment. In 2022, the UK city overtook San Francisco and New York as the world's biggest centre for fintech investment, attracting £7.8bn (US$9.69bn) in fintech investment for 2022 – more significant than the US$7.8bn raised for New York fintechs and US$7.4bn raised for those in San Francisco. Throughout last year (2022), 27 London-founded unicorns produced the most new ventures (168); most of these unicorns were fintechs. According to the London Stock Exchange Group (LSEG), a total of 2,500 fintechs are active across the UK – the majority in London – making the city one of the biggest in terms of fintech organisations operating in the region. London is also home to over 20 fintech accelerators and incubators, including Barclays Accelerator, Citi Innovation Labs, Accenture's FinTech Innovation Lab and the Bank of England Accelerator.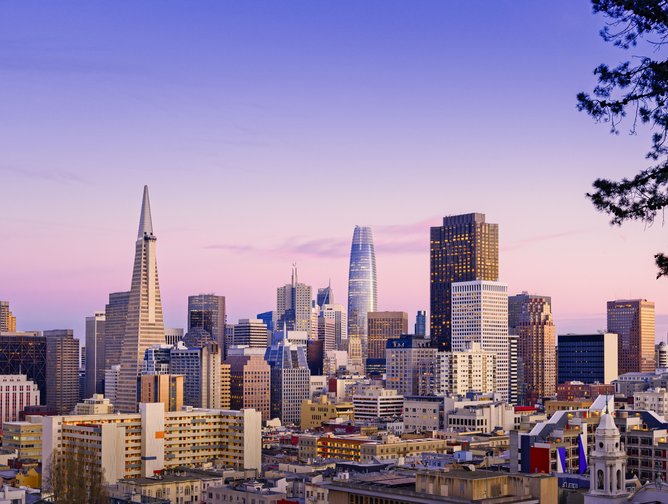 San Francisco
1. San Francisco (Silicon Valley)
Top of our list of the world's top fintech hubs is San Francisco, namely Silicon Valley. There are (at the time of writing) a whopping 506 fintech organisations based in the area, which have seen a total investment of US$32bn across 828 funding rounds. The most recent funding of note is a post-IPO debt for Intuit, a Series C round for CLARA Analytics, a Seed round in Firstcard and a Series C round in BitGo. The area is also home to some leading start-up accelerators and incubators, including Y Combinator, which has led investment in fintechs based in San Francisco. Other investors have flocked to offer funds to fintech startups in the area, Techstars, MassChallenge and 500 Global all included. At the time of writing, there are 11,506 investments in Silicon Valley/San Francisco-based fintechs and 2,614 lead investments.