Modernizing transaction banking and payments through AWS
Tue 22 Jun - Tue 22 Jun, 2021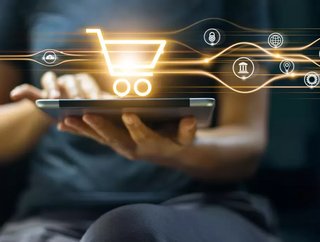 As the financial industry transforms, banks and payment service providers need to innovate, adapt to client expectations, increase agility, meet stricter compliance mandates, and scale to accommodate unpredictable demands. Modernizing in the cloud can help answer these challenges, especially in the area of transaction banking and payment services.

Join this webinar to discover how transaction banking and payments in the cloud can reduce operational costs and overheads, enhance efficiency, and improve regulatory controls and security. AWS Marketplace and Goldman Sachs will share practical guidance and real-world successes to help you achieve these benefits.
Agenda
Drive business growth and increase efficiency by leveraging data and automation
Satisfy compliance mandates and improve security and governance
Meet rapidly changing customer behaviors and expectations using AWS Marketplace third-party solutions
Speakers
Angelos Anastasiou, Chief Solutions Architect, Transaction Banking at Goldman Sachs.
Angelos leads the Solution Architecture team for Transaction banking (TxB) at Goldman Sachs. He works closely with clients and partners of TxB designing, architecting and building complex payment solutions.
Esther F. Mendez, Worldwide Banking and Payments Partner Development Lead at AWS.
Esther Mendez leads the partner business development efforts for Amazon Web Services in the Banking and Payments industries. In this role she is responsible for strategy, solution development, and go-to-market in partnership with technology companies, consulting firms and FinTechs worldwide. Esther has 30 years of strategy, business development, product and marketing experience involving financial services and technology firms.