FINANCE 4.0 AND FINANCE TRANSFORMATION SUMMIT
Thu 09 Nov - Fri 10 Nov, 2023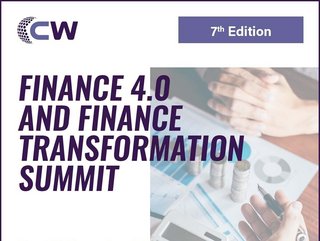 FINANCE 4.0 AND FINANCE TRANSFORMATION SUMMIT
The Finance 4.0 and Financial Transformation Summit covers all facets of innovation, digital technology, and strategic planning in the financial industry.
Digital transformation (DT) in finance is a concept which has now become part of a successful business strategy rather than just technology. Digital transformation has made a positive impact on business operations. It has led to opportunities of faster, cost-effective operations, meeting regulatory deadlines, improved employee and customer experience and remaining competitive. Consequently, it has now become a business strategy as opposed to a technology strategy.
This year's Finance 4.0 – Digitalization and Transformation Summit will give your insight on how to optimize strategy, top industry trends, stats, benchmarks to transform the organization and leverage not only data, but also new technologies, people and processes you need to accelerate your finance transformation journey.
If you are looking to take charge of your business, then this summit is absolutely for you.